Please read this before proceeding: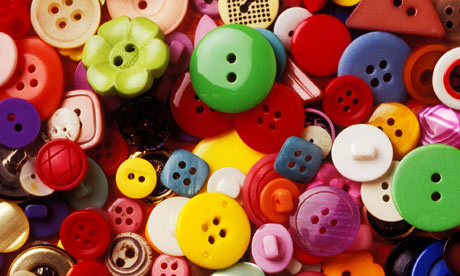 How do you make your choices when shopping for clothes? Are you lured by certain colors or patterns? Do some brands have the power to make you reach for your credit card? Or are you an inveterate bargain hunter who can't resist the chance to save 40 percent, even if it's something you don't really want or need? Think of the clothes that are already in your closet. You may see patterns other than paisley, tartan, and flower print begin to emerge. Specifically, think of your favorite blouse or shirt. Now visualize the number of buttons on the front. How many buttons are there, and how do you keep them buttoned when you have the shirt on? (Choose the nearest answer from the choice below.)
1. It has more than five buttons down the front, and I button them all.
2. There are two or three buttons on the front, and I button them all.
3. There is a row of buttons on the shirt, and I leave one or two at the top unbuttoned.
4. There are no buttons on the shirt.
Done? Then click the button for the interpretations.